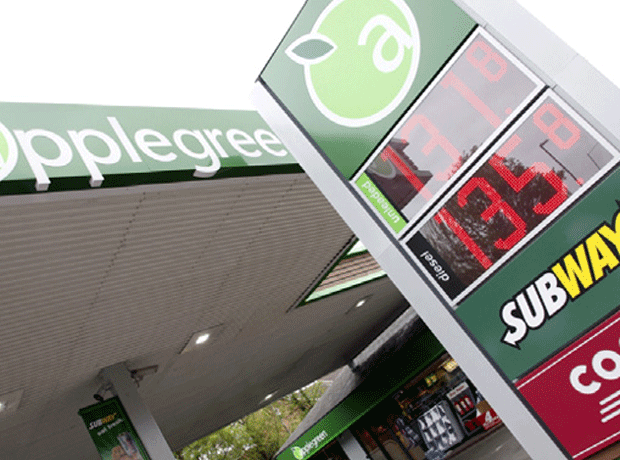 Applegreen is making its first venture into the US after agreeing a $5.4m (£4.1m) deal for South Carolina forecourt operator Brandi Group.

The Irish forecourt retailer will acquire the trade and certain assets of Bob Brandi Inc and Bob Brandi Stores' 42 sites in and around Columbia as part of the deal.

Of these, 34 are petrol filling stations, which incorporate 11 Burger Kings and a number of other food retailers including Subway and Blimpie. The business operates eight standalone Burger King sites.

A leading US real estate investor has paid out $70.1m for certain property assets of the business, which will be leased to Applegreen in a long-term agreement on completion of the deal.

"We are delighted to announce our first major acquisition in the US, which represents a significant milestone for our business," said Applegreen chief executive Bob Etchingham.

"We consider the Brandi Group to be an excellent fit for our business given the attraction and convenience of its locations centred in the city of Columbia, together with the significant component of food-to-go offers that exists within the estate. We believe that this acquisition represents an opportunity to establish a significant presence in this market while also providing the potential for us to leverage our retail experience in this sector to enhance the current offering. It also represents an ideal platform from which to further pursue our strategy for growth along the east coast of the US."

Brandi Group currently generates an adjusted EBITDA of around $3m.

The deal is expected to complete at the end of this year.