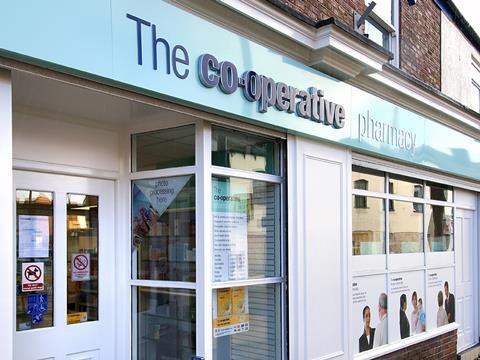 Bestway has completed its £620m acquisition of The Co-operative Pharmacy.
The deal was announced in July after The Co-op Group put the business up for sale in February this year.
It means the wholesaler now boasts a turnover of £3.6bn and has 33,000 staff – 11,900 of whom are based in the UK.
Bestway said it had worked with JPMorgan and Nomura, supported by Barclays and RBS, to secure financing for the acquisition.
It added it had already begun testing and developing possible new brands for The Co-op Pharmacy, which has 782 stores, and expected to confirm a new name before the end of the first quarter of 2015. It is allowed to keep The Co-op Pharmacy name for 12 months.
Bestway said it had also identified a number of possible sites in Manchester for The Co-op Pharmacy's new HQ.
"We are delighted to have brought The Co-operative Pharmacy business into the Bestway family, adding an exciting fourth pillar to our growing and diverse business portfolio," said CEO Zameer Choudrey.
"Since announcing the transaction, we have continued to be impressed by the business, which has carried on performing strongly, operating ahead of budget.
"At the time, we said our approach was to support the existing management to drive the business forward, and this is precisely what we are doing, ensuring minimum disruption. To this effect, I am also delighted that this thriving business will remain based in Manchester," he said.
On raising funding for the acquisition, Choudrey added: "Our group corporate facility of £725m was well received by the market. The fact that our credit was significantly oversubscribed really showed the City's enthusiasm for our strategy, as well as their trust and confidence in the group and its strong prospects for long-term, profitable growth."