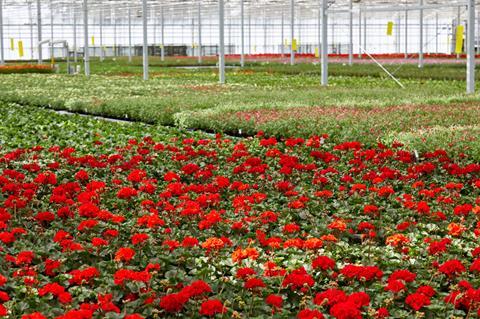 A flower supplier chaired by Morrisons chairman Andy Higginson has been bought by a Canadian cannabis giant as it looks at European expansion.

Bridge Farm, at which Higginson has been non-exec chair since September 2018 and which is also a Morrisons supplier, was sold this week to Sundial Growers, a producer of cannabis for medical and medicinal uses.

The Spalding-based plant grower has been bought two years after an MBO of the business led by Bridge Farm CEO David Ball backed by private equity investor NorthEdge Capital.

Ball has been made Sundial's European president, with Sundial using the acquisition to launch into Europe by growing hemp at Bridge Farm's 1.8m sq ft facilities.

Ball said: "There is a local, European and global demand for CBD and other cannabis products, which we are well positioned to supply."

Sundial CEO Torsten Kuenzlen added: "Global expansion requires organic growth and strategic acquisitions. Bridge Farm's experienced management team, strong market position and operational excellence made it an ideal acquisition."

Bridge Farm plans to expand its growing facilities to 3.5 million sq ft by the end of 2021.