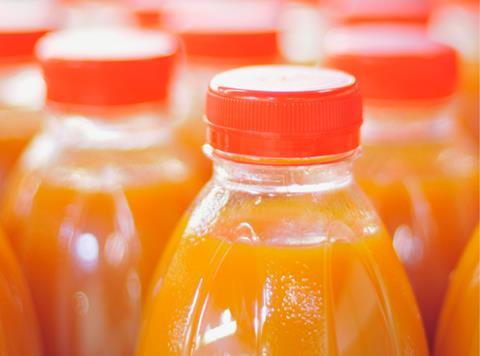 Refresco's (RFRG) $1.3bn (£1bn) acquisition of the bottling operations of Canadian drinks manufacturer Cott is to be scrutinised by the UK monopoly watchdog.
The Competition and Markets Authority (CMA) has launched a phase one investigation of the merger to assess whether it will cause any competition issues in the UK.
It comes as Refresco itself is about to be swallowed up by a consortium lead by private equity giant PAI Partners after accepting last week a €1.6bn (£1.4bn) takeover offer.
The Cott deal, announced by Refresco in July, will create the world's largest independent bottler for retailers and brands in Europe and North America with a combined production volume of approximately 12 billion litres.
The CMA will examine the impact of the transaction on the UK market where Cott, which produces UK brands such as Old Jamaica, Emerge, Calypso and Ben Shaws as well as bottling drinks, has five sites.
Its UK revenues fell 9.3% in 2016 to £241.4m – compared to $1.7bn (£1.3bn) for its global sales – as it battled a declining fizzy drinks market and lost a private-label contract, as reported by The Grocer earlier this month.
Refresco works with many multinational brands, large retailers, small producers and start-ups in the UK to produce and package juice, soft drinks and liquid foods.
The CMA has invited interested parties to comment on the deal until a deadline of 13 November, with a decision expected by 22 December.
Refresco shareholders approved the deal in September and the Dutch group expects the transaction to complete by the end of the year.
"The CMA is considering whether it is or may be the case that this transaction, if carried into effect, will result in the creation of a relevant merger situation under the merger provisions of the Enterprise Act 2002 and, if so, whether the creation of that situation may be expected to result in a substantial lessening of competition within any market or markets in the United Kingdom for goods or services," the said regulator said in a brief announcement.