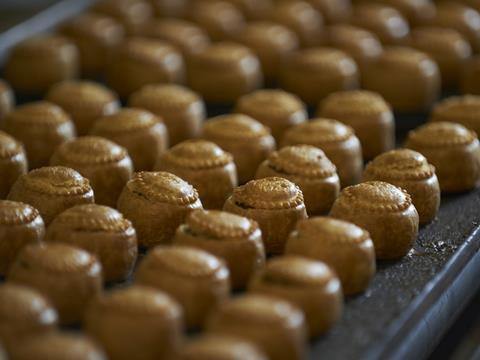 An in-depth investigation into Pork Farms' acquisition of the chilled savoury and pastry business of Kerry Foods is now underway after the food producer failed to ease the concerns of the Competition and Markets Authority (CMA), the watchdog has confirmed.
The food producer was given a deadline of 24 December to address the regulator's worries that the deal could lead to higher prices or a reduction in choice for consumers of pork pies, scotch eggs and sausage rolls.
Pork Farms informed the CMA on deadline day that it would not be offering any undertakings leading the authority to formally launch a full examination of the merger.
The company, which makes the Wall's and Millers brands under licence from Kerry Foods, has added factories in Dorset and Lincolnshire as a result of the deal, with the combined business one of the largest manufacturers in the £1bn-a-year chilled savoury and pastry sector. It supplies grocery retailers and convenience stores with own label and branded products, and the CMA said it would face competition from only one of two other large suppliers.
Andrea Coscelli, an executive director at the CMA and decision maker in the case, added in December that the popular products were currently produced by a small number of manufacturers and the transaction would further reduce the choice available to retailers and consumers and might give the merged company the ability to raise prices or reduce quality.
Pork Farm, which calls itself the nation's favourite traditional pork pie maker, said at the time that the ruling came as a 'disappointment'. "Quality, choice, service and value for our customers and consumers have always been at the core of our business and this remains the case," the company added.
The CMA must publish its final decision by 21 June 2015, with the main hearings and consideration of provisional findings set for March and April. A decision on the merger will be made by a group of independent panel members supported by a case team of CMA staff.