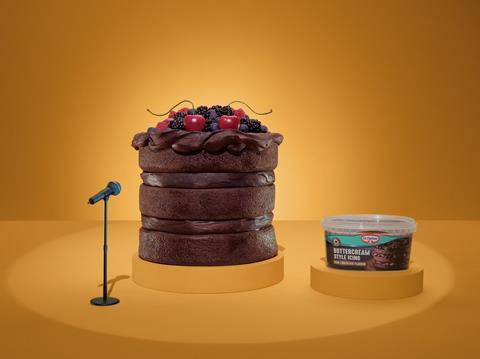 Frozen food and baking products supplier Dr Oetker has pledged to become "more nimble" after acquiring UK specialist baking business Cake Craft World.
Cake Craft World – which was snapped up by the German brand for an undisclosed amount – offers over 10,000 products including cake decorations, equipment, tools and packaging.
The acquisition was a "great opportunity" for Dr Oetker as it planned to "encourage and enable" Cake Craft World's growth, while also learning from the business to become more adaptable.
"We intend to become more nimble, particularly when it comes to identifying the latest trends and techniques," said UK MDs for Dr Oetker Johannes Rosenthal and Georg Parsbo.
"By sharing expertise and knowledge, we want to create more and more cake moments for more and more consumers in line with our Dr Oetker strategy."
Going forward, the plan remained "business as usual" for both brands, Dr Oetker said.
Cake Craft World MD Linda Glaysher added: "The support being offered by Dr. Oetker will enable us to quickly develop and grow."