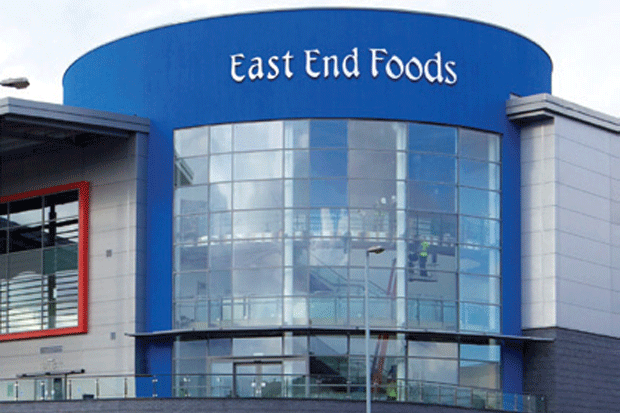 The founders of East End Foods are set to buy back their two cash & carry depots from private equity firm Exponent, The Grocer understands.
The deal for the sites at Smethwick and Aston in the West Midlands is being led by Jason Wouhra and several members of his family and is set to be completed imminently.
East End Foods was established by five Wouhra brothers in 1972 and the buyback comes just four months after they sold the wider business to Exponent.
The Grocer also understands that former Landmark Wholesale trading director John Searle has been brought on board for the project, though details of his role are not yet clear. East End was a leading member within Landmark before the buying group's merger with Today's Group to form Unitas Wholesale in 2018, and so will have worked with Searle in the past.
When Exponent bought East End in September it was widely thought it was primarily interested in its food production arm, rather than the traditional cash & carry operations.
It bought East End in September, having previously acquired another Asian food wholesaler, TRS, in June. Exponent is now looking to bring the two businesses closer together. Documents filed at Companies House show TRS CEO Umesh Parmar officially took on the role as CEO of East End Foods on 16 January. Jeremy Hudson was also named as director, straddling both businesses.
At the time of the East End deal, the private equity firms said that a number of the Wouhra brothers would "continue with the family business". However, eight members of the family resigned as directors of East End on 26 November.
Both Jason Wouhra and John Searle declined to comment.
In its most recent accounts, East End's profit before tax for the year ending 30 April 2019 jumped 71% to £15.3m. Turnover for the period was up 7% to £205m.