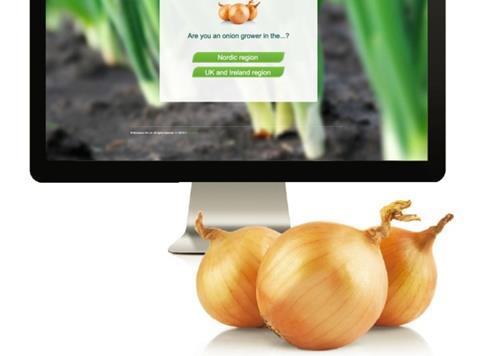 The European Union has conditionally approved pharmaceutical behemoth Bayer's $66bn (£47bn) takeover of agrochemical company Monsanto.
The EU's green light for the deal, which US regulators still need to approve, is conditional on there being "effective competition and innovation in seeds, pesticides and digital agriculture markets".
This will require the divestment of certain Bayer businesses, including most of the global field crop seeds business, the research and development platform for hybrid wheat, the global vegetable seeds business, the global glufosinate ammonium business as well as certain glyphosate-based herbicides in Europe, predominantly for industrial use.
Monsanto's global business with the nematicide NemaStrike must also be divested and the conditions stipulate the transfer of three Bayer research projects in the area of non-selective herbicides and the granting of a license to Bayer's digital farming portfolio, with BASF the intended purchaser of these assets.
Bayer chief executive Werner Baumann said: "Together with Monsanto, we want to help farmers across the world grow more nutritious food in a more sustainable way that benefits both consumers and the environment."
EU competition commissioner Margrethe Vestager, said: "We have approved Bayer's plans to take over Monsanto because the parties' remedies, worth well over €6 bn (£5.2bn), meet our competition concerns in full.
"Our decision ensures that there will be effective competition and innovation in seeds, pesticides and digital agriculture markets also after this merger."