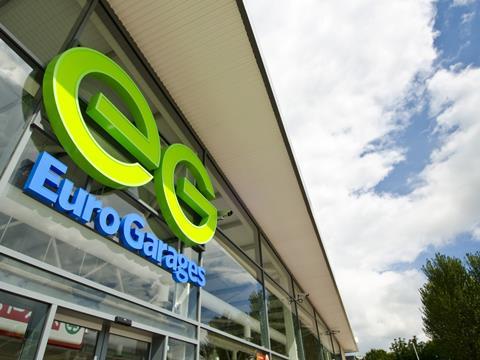 Euro Garages has completed the takeover of 1,100 Esso service stations and about 100 fuel supply contracts for third party sites in Italy.

The acquisition from Esso Italiana comes as part of a strategic partnership with Exxon Mobil, as Euro Garages seeks to secure further assets in the Italian market.

Euro Garages Group said it would review the network in terms of retail potential, then partner and invest in a few locations with leading global and local retail brands to understand the market dynamics. This will then act as a springboard to accelerate growth and development across Italy.

The forecourt operator also plans to engage with local brands looking to franchise and grow, especially within the context of food to go.

"This announcement marks the start of the expansion of EG Group into Italy and other new markets during the course of 2018. For me, strategic brand partnerships are going to be important for the growth of EG Group in Italy," said EG Group founder and co-CEO Mohsin Issa.

"Through our customer knowledge, insight and experience across Europe, we understand that people value time and are continually looking to access retail locations that satisfy multiple customer missions and provide excellent welfare to motorists.

"Our business model enables customers to access a world-class fuel, convenience store and food-to-go offer. We have a local management team who will help shape our Italy investment."

Esso Italiana lead country manager Gianni Murano added: "Through this strategic partnership with EG Italia we have now completed our conversion to the new business model and we expect to see great results.

"The partnership combines EG Group's strength as a fuel retailer and its unique backcourt expertise with our high-performing Esso fuels and marketing proposition. We will leverage our respective strengths to build a platform for growth and deliver to consumers a valued experience at Esso-branded service stations."

The Italian affiliate's leadership team will operate from Rome, backed by regional offices in Milan, Turin, Bologna, Catania and Naples. EG Group currently has 100 employees working in Italy, with some transferred from Esso and others recruited for specific roles.

The move comes after Euro Garages revealed ambitious plans to break into the US market with a £2.2bn acquisition of retail giant Kroger's 800-strong convenience store network earlier this month.