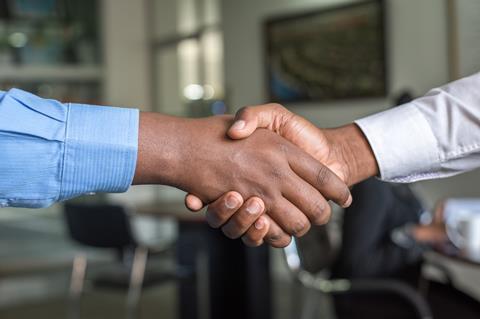 The number of global food and drink transactions completed in 2019 was once more "record-breaking", according to a leading consultancy firm.
Data from Zenith Global's mergers and acquisitions database showed last year saw the completion of 789 deals, an average of 15 per week.
The figure is up by 12 over 2018 and 41% higher than five years ago, when a mere 559 transactions were inked.
The number has steadily increased every year since a dip in 2013.
The most active sectors were ingredients with 65 transactions concluded, up from 62 in 2018, and dairy at 63 compared to 57 the prior year.
Despite falling on 2018, soft drinks took the bronze medal with 57 deals versus 65.
Following the rise of vegan trends, the plant-based (15), dairy-free (14) and meat-free (11) sectors totalled 40 deals, which together would place them in fifth position.
A new entrant was CBD, which with 19 transactions replaced confectionery in the top 15 categories.
Some of the most notable mergers last year included included PepsiCo's acquisition of Pioneer Foods, Pilgrim's Pride's deal to buy Tulip and Hershey's acquisition of One Brands.