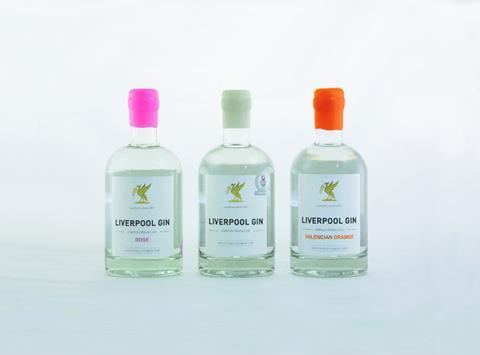 Halewood Wines & Spirits has added another acquisition to its portfolio this year by picking up a 'significant' stake in the independent West Cork Distillers.
The latest investment by the Liverpool-based drinks business follows its purchase in February of a 50% stake in The Pogues Irish Whiskey, developed by the 13-year-old West Cork, and the May acquisition of the Liverpool Gin brand – in a move that formed part of Halewood's "continued expansion plans", according to chief executive Stewart Hainsworth, after the company made a loss of £8.2m in its 2015 financial year following a sales plummet of 14.4% to £231.1m.
Halewood already distributes West Cork's products in eight markets, and now aims to strengthen the partnership by distributing a portfolio across international markets, capitalising on increased consumer interest in imported Irish whiskeys.
"This purchase reflects our commitment to working with West Cork Distillers to develop a long-term partnership, said Hainsworth. "Halewood continues to grow its spirits portfolio with craft products that offer the trade and consumers a point of difference from the mainstream brands. West Cork Distillers reflects our entrepreneurial attitude."
West Cork MD John O'Connell added: "This partnership offers a great opportunity to take the business forward. It strengthens our offering in new markets while supporting our existing, and greatly valued, distribution partners to greater degree through the development of a cohesive marketing strategy."