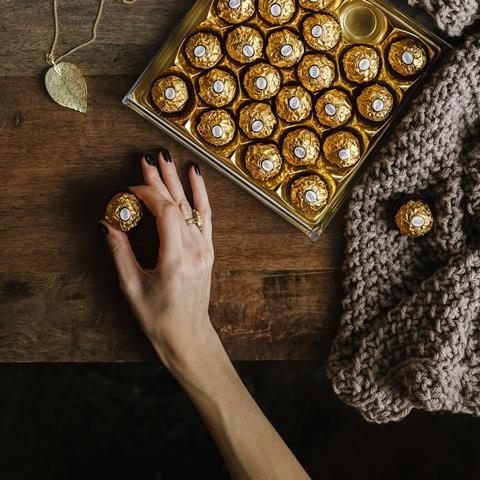 Investment bank Houlihan Lokey has acquired boutique advisory firm Baylor Klein in a move that bolsters its coverage of the consumer sector in Europe and adds expertise in the household, beauty, and personal care sectors.
Founded in 2008 by managing director Tim Leach, Baylor Klein specialises in providing M&A and corporate finance advice to multinational and independent owners of household, beauty and personal care businesses around the world.
Houlihan is one of the most active advisory firms in the fmcg M&A market, working on 35 food and beverage deals globally in 2020 and another 16 so far this year.
Recent prominent deals include advising Ferrero on the acquisitions of Eat Natural, Fox's Biscuits and Burton's Biscuits, working with Bain Capital on the takeover of Valeo Food Group and helping Winterbotham Darby with its sale to PAI Partners.
Jay Novak, Houlihan global head of the consumer, food & retail (CFR) group, said: "The Baylor Klein acquisition further expands our global CFR group and specifically adds deeper expertise to the already robust household, beauty, and personal care sector activity."
As part of the transaction, Baylor Klein's team of five advisory professionals led by Tim Leach will join Houlihan Lokey's European corporate finance business in London, bringing the global CFR team to more than 70-strong.
It is the sixth acquisition Houlihan Lokey has made in Europe in the past six years, following deals for McQueen and Leonardo & Co in 2015; BearTooth Advisors and Quayle Munro in 2018; and Fidentiis Capital in 2019.
Leach added: "We are proud of what Baylor Klein has achieved over the past 13 years, and we are excited to be joining a firm with such an outstanding reputation in the consumer, food and retail sector."
Houlihan's CFR group provides advice on M&A, private capital raising, debt and equity financing, restructuring services, valuations and distressed services for consumer, food and retail companies. Its clients range from early stage businesses and mid-size companies to large, publicly traded corporations.
Shaun Browne, co-head of UK corporate finance at Houlihan Lokey and head of the firm's CFR group in Europe, said: "We have known Tim for many years and are delighted that he and the team are bringing their market-leading expertise to the firm.
"Our European CFR team continues to enjoy tremendous success, having advised on 26 transactions over the past year, and the addition of this new practice area in Europe is the next chapter in the growth of our business."