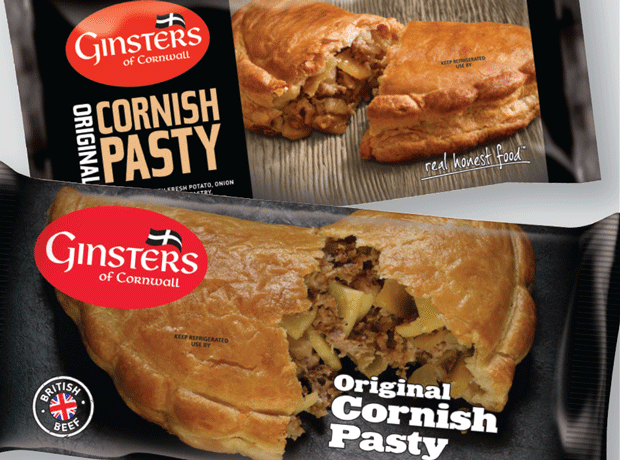 More than 150 staff have lost their jobs at consumer goods packaging maker Pulse Flexible Packaging despite administrators recommencing manufacturing at the firm's two sites.
An update from KPMG, which was appointed as administrator at Pulse Flexible Packaging Ltd on 3 April 2017, said part-production was restarted at the Bury headquarters and Essex facility thanks to "overwhelming" support from customers and suppliers.
There has also been interest in the sale of the business from a number of parties, the statement added.
Pulse makes packaging for the likes of M&S, Samworth Brothers, Unilever and Walkers Shortbread. The majority of its 350 employees were sent home on appointment of KPMG as the joint administrators assessed the business and started a search for a buyer.
Jonny Marston, joint administrator and restructuring partner at KPMG, said: "Thanks to the overwhelming support of both customers and suppliers since our appointment, we have been able to recommence part-production across the business' two sites.
"We are also in dialogue with a number of interested parties in the business, and will continue these discussions over the coming days and weeks in the hope of achieving a sale.
"Unfortunately, however, we have had to make redundancies across the two sites – 152 in total. We are now assisting these employees with their claims for any sums due to them from the Redundancy Payments Service."
Pulse was established in a management buyout in May 2014 from US group Printpack Enterprises, with 30% owned by the directors and 70% by the pension trustees.
Revenues in the year to 31 March 2016 - its first full year of business under the new owners - totalled £57.9m, with EBITDA of £5.7m and pre-tax profits of £1.7m, compared with sales of £53.4m and a £2.8m loss for the period from May 2014 to 31 March 2015, according to accounts at Companies House.
Pulse said in the accounts that it had secured "substantial new work for the years to come", with ambitions to grow turnover to £80m by 2018. However, a black hole in the legacy pension scheme hampered the business, with £1.5m per year needed to plug a pension deficit of £28m.
Unspecified operational issues, coupled with the pension deficit, exhausted the group's working capital and left Pulse needing a significant refinancing deal to continue trading.