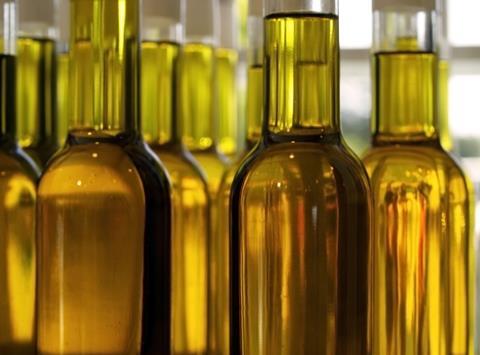 Food ingredients supplier Kiril Mischeff has acquired Good Food Wines for an undisclosed sum.
Based in Kent, GFW is an importer, blender and packager of a range of alcoholic beverages, vinegars and condiments, which are supplied as ingredients to the UK food and drinks manufacturing industry, including brands and own label.
The business has been privately owned since it was founded in 1984 and employs 30 staff.
Kiril Mischeff said the acquisition would allow it to capitalise on "significant" revenue synergies thanks to the complementary product portfolios of the two businesses.
The current management team of Mike Yates and Stuart Medcalf will remain in place and all current staff will be retained following the acquisition, with the company continuing to trade as Good Food Wines.
"We are delighted to be working with Kiril Mischeff and excited to continue to lead Good Food Wines at such an exciting phase of our growth," Yates said.
The Kiril group was founded in the UK by Kiril Mischeff in 1935, importing and distributing canned fruit and vegetables from processors in his native Bulgaria.
The business expanded in the 1960s under Robin Mischeff with a string of acquisitions and in 2005 underwent an MBO.
It is headquartered in Nottinghamshire and generated record revenues of £158m in the year ended 30 September 2022, a 17% rise on the prior period thanks to inflation pushing up ingredients prices, according to the latest set of accounts at Companies House.
Group MD Dimiter Mirchev added: "The acquisition of Good Food Wines will significantly strengthen the range of products and services that the group will be able to provide, and enhances both businesses."
Corporate finance firm Oghma Partners acted as the exclusive financial advisor to the shareholders of GFW.
Oghma partner Mark Lynch said: "This is our third completed food and beverage transaction in 2023 and marks our 22nd deal in the food ingredients sub-sector in Europe, which makes Oghma Partners the most active M&A advisor in this sub-sector of the food industry."