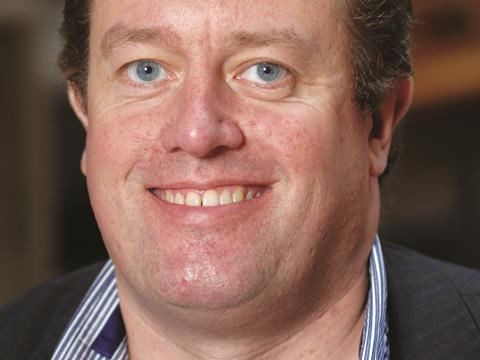 High-profile independent retailer Jonathan James has teamed up with Bargain Booze owner Conviviality Retail as part of a 10-year franchise agreement.

Under the tie-up, Conviviality will franchise to James 36 of the stores it acquired when it bought GT News earlier this month.

James, a former ACS chairman who ran Spar and Budgens c-stores in Cambridgeshire, plans to grow his number of stores within Conviviality to 100.

"I've always been interested in Bargain Booze," he told The Grocer. "I like the model and in recent years it has really gained traction and there's a lot going on. I've also got a great deal of time for the team there."

He added there was a lot of talk in the sector about 'convenience specialisms', so an off-licence-led convenience offer was a good USP for stores.

The stores would have a strong BWS offer, backed by a strong convenience offer, and he would also continue with his company's continued ethos of investing in staff and communities, James said.

The stores are expected to be rebranded under the Bargain Booze fascia in the coming months.

Conviviality Retail COO Amanda Jones said: "With an impressive track record in the independent and convenience sector, we are very pleased to welcome another experienced retailer to Conviviality Retail. Jonathan James is a highly skilled operator and we are looking forward to growing our brands with him."

Conviviality bought independent CTN operator GT News in a deal worth £6m earlier this month. It had 37 stores in Yorkshire and the East Midlands.

James originally owned six stores in Cambridgeshire but has stripped back his estate in recent years to focus on the development of an eco business park.