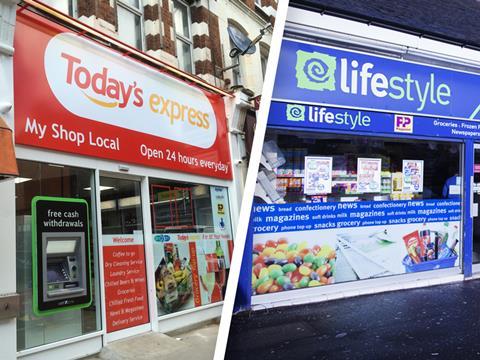 The £9.2bn merger of Landmark Wholesale and Today's Wholesale completed yesterday to create Unitas Wholesale - the UK's largest food and drink wholesale buying group.

The Unitas central office will be located at the existing Today's Group headquarters in Doncaster.

The new Unitas trading team will start talking to suppliers about 2019 from 1 December. Operational alignment will take place throughout next year through a process of integration.

Current 2018 joint business agreements between Landmark and Today's and suppliers will remain in place until the end of December.
The merger creates a group dedicated to supporting about 180 independent wholesalers, including Dhamecha Foods, AG Parfett & Sons, Hyperama and Kitwave, that in turn support thousands of independents.

"We are excited about the opportunities Unitas will bring and glad we have got to this stage quickly and smoothly. The efficiency of having access to greater scale with less points of contact demonstrates that independent wholesale is organising itself for the future. With that increased scale, the best practices that both organisations bring will also make our sales efforts more effective," said Unitas MD Darren Goldney.

Examples included a tighter, more focused own-label range; a broader offering of central services that reduce costs for wholesalers and grow the footprint of sales; core range schemes that reach beyond the enlarged symbol estate, and the development of promotional execution processes that improve return on investment.

"The creation of Unitas Wholesale offers an incredible opportunity to support independent businesses and enable them to thrive. Unitas will also create a new and exciting opportunity for suppliers, independent wholesalers and the thousands of independent businesses that we collectively serve," Goldney added.

Landmark and Today's announced the new Unitas Wholesale board structure on 13 September after members voted overwhelmingly in favour of the merger a week earlier. Landmark managing director John Mills was named deputy MD of Unitas.