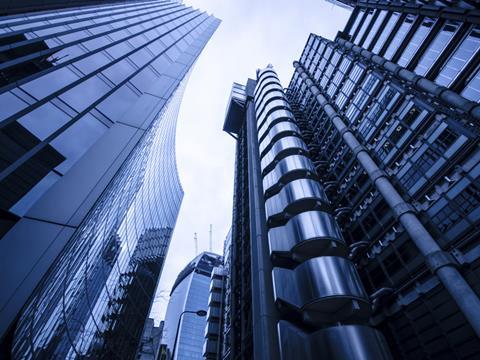 UK-based consumer sector M&A specialist McQueen has been bought by US investment bank Houlihan Lokey.
One of the UK's most active independent M&A advisers in the food and drink space, McQueen will be merged into Houlihan Lokey's global consumer, food & retail group and will move to the firm's London offices.
The agreement was signed on July 20 and is expected to close following regulatory approvals.
Last year McQueen advised on 20 announced transactions and have worked announced 13 transactions already in 2015, including the sale of a number of Heinz's UK assets and this week's acquisition of Seabrook Crisps by LDC.
Since its inception in 2002, McQueen has advised on more than 100 transactions worth more than €10bn, including deals for Thai Union, Morrisons, ABF, Paddy Power and Unibet.
McQueen said in a statement that the two business share a "number of core values, values, including a commitment to achieving superior outcomes for clients by providing thoughtful, insightful senior-led advice."
Shaun Browne, partner at McQueen, commented: "We believe that joining Houlihan Lokey will significantly enhance and expand our capabilities"
"We anticipate that this move will strengthen our global reach and execution expertise, broaden our private equity relationships and provide us with access to their well-established and highly regarded financial restructuring and financial advisory services businesses. We expect this to benefit our clients around the world and we are delighted to be joining such a successful and admired firm."
Jay Novak, global head of the consumer, food and retail group, said: "The McQueen team is an excellent addition to our industry-leading North American Consumer, Food & Retail Group and allows Houlihan Lokey to offer the same deep sector expertise to clients outside North America, particularly across Europe. This combination also enhances our ability to deliver seamless cross-continent execution and expert advice to clients around the world as we continue to build on the success we have achieved in the sector," he added.
Earlier this month Houlihan Lokey filed for an initial public offering in the US. The firm has been appointed by Quorn owner Exponent to run a sales process for the brand.