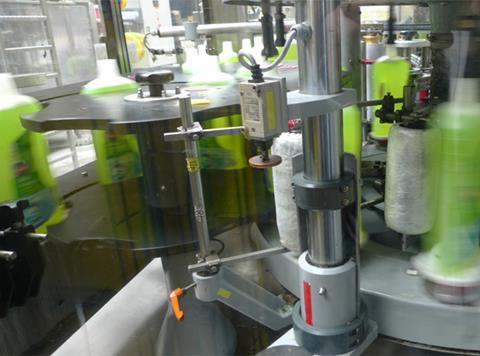 Private label household goods manufacturer McBride (MCB) has bought Danish dish-wash and laundry products firm Danlind for a cash consideration of £10.8m.
McBride said Danlind provide it with access to accelerated growth in the key strategic category of auto dish-wash tablets, through its "well invested capacity, technology platform and high quality product range".
It said Danlind has a significant range of retail and contract customers along with a well-established position in the Nordic region and in the commercial laundry and dish-wash markets. The deal will enable McBride to gain entry into growth segments where it is currently under represented, while it can also develop Danlind's Ecolabel products through McBride's European reach.
Danlind operates from three manufacturing sites in Denmark, and has approximately 250 employees. For the year ended 31 December 2016, Danlind reported revenues of £58.4m, EBITDA of £1.6m and generated a loss before tax of £1.3m.
The acquisition is expected to be immediately earnings enhancing for the group, with the post-tax return on invested capital is expected to meet cost of capital in the third full year of ownership.
McBride will pay a cash sum of £10.8m and assume £28m of net debt as part of the deal. The acquisition will be funded from McBride's existing banking facilities and is expected to close in early October.
McBride CEO Rik De Vos commented: "With this acquisition, the combined resources and knowledge of the two companies will provide McBride with accelerated growth in several key categories and geographies and enable us to access new customers.
"The excellent operational and cultural fit between both companies gives the Board confidence that the integration of Danlind will be executed efficiently. This is a significant next step in the development of our strategy and will further support McBride's leading position in its chosen markets, whilst providing our customers with an increasingly better proposition."
McBride shares jumped 4.5% to 184.5p on the news.