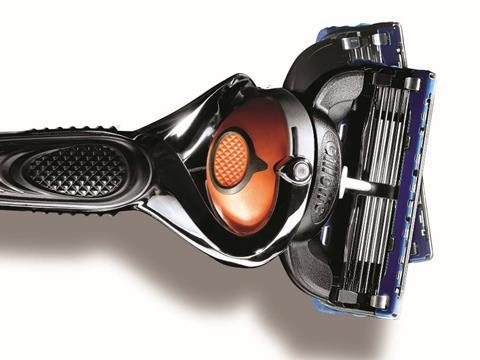 Procter & Gamble has signalled its intention to go back on the acquisition hunt after years of brand consolidation as it attempts to face down activist shareholder Nelson Peltz.

P&G is locked in a battle with Train Fund Management's Peltz, who has invested $3.3bn in the consumer goods giant and is seeking a board seat to shake up its "insular culture" after years of divestment-driven sales decline.

P&G has been shedding non-core and less profitable brands for over four years to strengthen its bottom line, but signalled in a call to analysts it is stepping up efforts to grow revenues.

CEO David Taylor said: "We see the opportunity to acquire potentially new technologies, capabilities, or potentially companies in spaces that are in our existing 10 core categories, are adjacent, or ones that leverage our capabilities."

P&G has been a heavy industry consolidator over the past 25 years, most notably with its $57bn buyout of Gillette in 2005. It has not made a significant acquisition since embarking on a programme to reduce its 200 brands down to a current 65, including the $12.5bn sale of Clairol and 42 other beauty brands in 2015.

Finance chief Jon Moeller said it was particularly looking at M&A in categories "where product superiority matters" and where brands are used on at least a daily basis.

"A large part of the choice in businesses we got out of was that purchase intent was driven by something other than [product superiority]. Fashion, flavours, fragrance, self-image, all good things, but not up our power alley," Moeller said.

Taylor pointed to its increased connections with entrepreneurs and new technologies via its P&G Ventures project and external hires.

Reports in the US have suggested Peltz could be eyeing industry consolidation and P&G was mentioned as a suitor for Colgate-Palmolive should it choose an $88bn sale.

P&G revealed stronger than expected 2% fourth-quarter organic growth last week - results that were seen as a boost in its battle with Peltz.

Peltz is seeking a board seat after criticising P&G's record on organic growth and response to changing consumer habits, the effectiveness of its $10bn cost cutting programme and its "overly complex organizational structure and a slow-moving and insular culture".

P&G told shareholders this week that Peltz has a "fundamental misunderstanding" of the company and brings "no new actionable ideas".

Sharholders will vote on the question of Peltz seat on the board on 10 October.