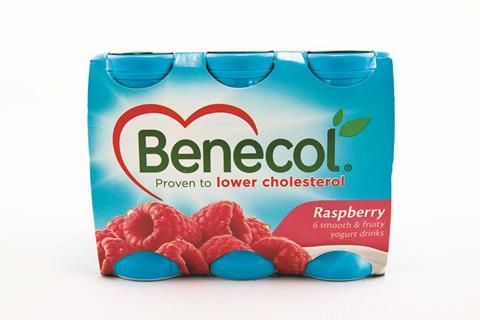 Raisio is plotting the sale of its feed business as part of a wider restructure of the struggling Finnish food group to focus on healthy eating.

The group announced this week it was considering a sale of its cattle and fish feed businesses and was in talks with several potential suitors.

It added that its grain trade business was not for sale and that Raisioagro would continue "business as usual" during negotiations.

The announcement is part of a wider restructure. Until now, its Benecol brand and the wider 'healthy food' businesses have operated as separate organisations, but will now be combined into a single Healthy Food Division.

The refocus comes after the sale of its UK confectionery business in December to Valeo. The group also sold the license to produce Honey Monster Puffs to The Brecks Company in 2016 and sold UK snack bar business Halo Foods to Dutch investor Nimbus in the same year.

"We are going to move to a model in which all resources are targeted toward supporting the strategic objectives of the Healthy Food Division," said Pekka Kuusniemi, Raisio Group president and CEO.