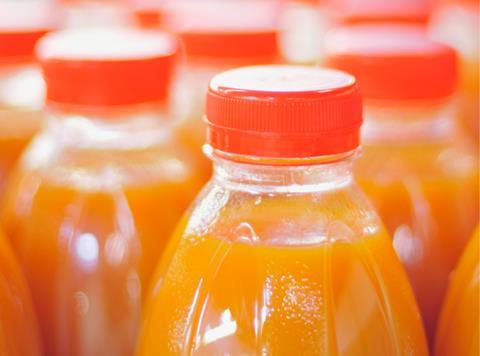 Refresco Gerber has agreed a €72m deal to snap up 100% of shares in Dutch beverage manufacturer DIS.
The acquisition would strengthen Refresco's position in co-packing, boost innovation power in the canning sector and create opportunities to optimise the manufacturing footprint and supply chain in the Benelux, the soft drinks and fruit juice bottler said.
DIS produces a range of carbonated soft drinks and energy drinks, as well as filling cans for regional and international brewers.
The co-packer, founded in 1964, has an annual turnover of about €90m and employs close to 200 staff at a factory in the Netherlands, producing 300 million litres (800 million cans) of drinks a year – spilt 78% soft drinks and 22% beer.
Refresco Gerber CEO Hans Roelofs said: "With DIS we take a next step in the execution of our buy-and-build strategy and enhance our co-packing position in the Netherlands. We also broaden our proposition and capabilities in the filling of cans. DIS' international co-packing concept has been very successful over the years and will be continued and broadened in the Refresco Gerber setting."
DIS chief execitive Marco Geurten added: "Together we will be in a better position to support our customers' international growth. Refresco Gerber's European platform offers a great opportunity to further develop DIS' co-packing business across Western Europe."
The transaction will be financed from existing credit facilities and available cash and is subject to the approval of the competition authorities, with completion expected before the end of June.
Refresco Gerber, which bottles drinks for the likes of Innocent and Del Monte and supplies private label products for retail customers such as Tesco, recently bought a PepsiCo bottling plant in Hamburg.
The group listed on the Amsterdam stock market in 2015, valuing Refresco at somewhere between £770m and £930m.