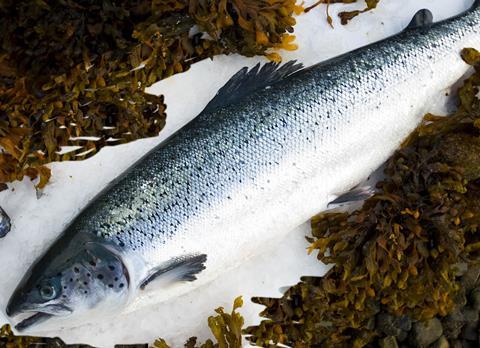 The Scottish Salmon Co is considering takeover offers as part of an ongoing strategic review to maximise value for its investors.
The Oslo-listed independent producer of Scottish salmon – owner of Edinburgh-based SSC – said the review was proceeding in line with expectations, with a decision to be taken by September.
It added that several "formal non-binding expressions of interest to purchase part or all of the company" were being considered, although "no assurance can be given that any specific outcome" will proceed.
It said the review is expected to conclude by September.
Last year, SSC was Scotland's second biggest salmon producer with almost 30,000 tonnes exported to 26 countries.
It generated sales of £180.1m in 2018 and net earnings of £47.7m.
The firm operates exclusively in Scotland across 60 sites employing over 600 members of staff.