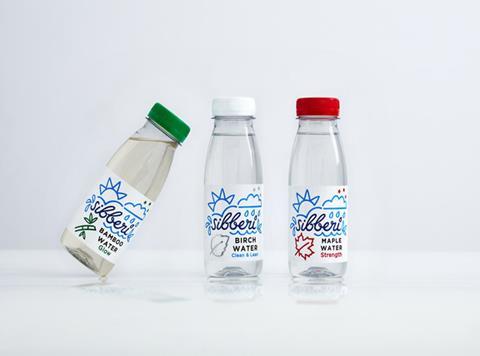 Birch water brand Sibberi has been snapped up by Westlab Group as the bath mineral salts business seeks to tap into the growing clean living trend.
Founded in December 2014, London-headquartered Sibberi was one of the first businesses to introduce birch water to the UK market. It has since expanded its range with the launch of two more low-sugar 'tree waters'.
The business added maple and bamboo variants after winning a listing in Waitrose in February 2016 for its birch water.
Sibberi now supplies the likes of Ocado, Sainsbury's, Boots, Co-op, Selfridges, Whole Foods Market, Partridges, Planet Organic and As Nature Intended, as well as a raft of independent food stores and gyms nationwide.
The acquisition includes the appointment of Sibberi co-founders Mehdi Meghzifene and Clara Vaisse to the Westlab board.
"With health-boosting minerals at their core, we felt there was a natural match between Westlab and Sibberi and I'm pleased to welcome both Mehdi and Clara to the Westlab team," said founder Scott Livingston.
"The acquisition of Sibberi strengthens the position of Westlab as a leading British manufacturer and supplier of premium and innovative natural products.
"With this transaction we aim to bring benefits to both brands: expand our customer database, attract new retailers and widen our awareness in the market."
Surry-based Westlab was established in 2014 and owns one of the largest brands of bath mineral salts in the UK, with its salts, scrubs & soaks, super salts and oil & mud products available in Boots, Asda, Morrisons, Superdrug, Co-op, Ocado and Lloyds Pharmacy.