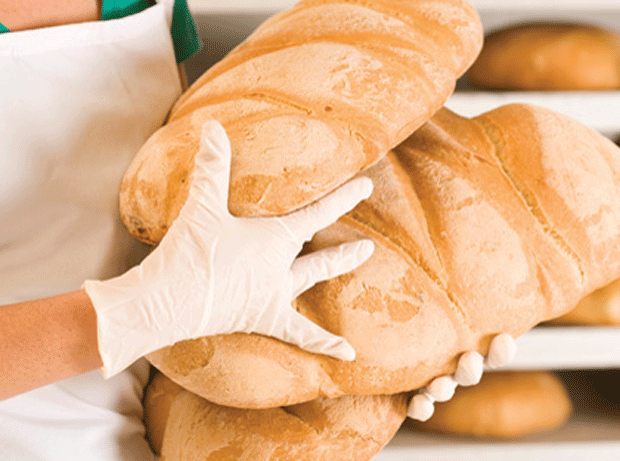 Supply chain management specialist Enterprise Foods has been bought in a £30m MBO led by its current chairman and backed by private equity firm Hattington Capital.
The company, which sources local supplies of bakery goods, craft beers and milk and deli items, currently supplies more than 36,000 product lines to almost 140 customers including The Co-operative and Compass Group.
Chairman Tony Moloney said the investment and involvement of Hattington Capital would enable the firm to expand service lines, headcount and its customer base.
The company was previously owned by a combination of Moloney, South Yorkshire Investment Fund and GE Commercial Finance after a buyout in 2007.
Investment bank Altium advised on the deal, while Yorkshire Bank provided £14m of senior debt to aid the buyout as well as £3.5m to support working capital and ongoing growth.
Moloney said: "This is an exciting time for Enterprise Foods… The Hattington team bring significant added value to the board of Enterprise Foods because of their experience across a wide variety of industries but especially within the UK food retail industry."
Hattington Capital's Barney Burgess added: "We are delighted to be working with the Enterprise Foods management team on what is a really exciting set of opportunities in an excellent business. The company has a very capable team as well as an established network of suppliers and customers, which we are eager to help build and develop."
Enterprise Foods was founded in 1995, initially focused on bakery products, and has grown to achieve an annual turnover of around £60m in the current financial year.
Moloney said the investment would support the company's aim to grow turnover to over £100m over the next few years.
Altium managing director Simon Lord added: "Enterprise Foods is a pioneer in the food industry, offering a unique technology-enabled business model that facilitates the daily supply of local and specialised bakery and food produce to its customers on a national scale. Hattington Capital has strong expertise in the retail sector, which will help put the company in touch with a greater number of customers across the UK."