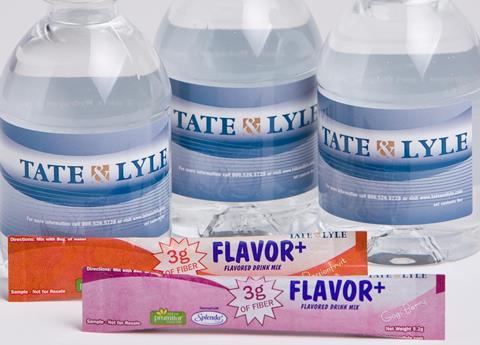 Tate & Lyle has completed the sale of a number of assets owned by its Eaststarch corn wet milling business to its partner in the joint venture.
Archer Daniels Midland Company, which owns half the joint venture with Tate, has bought bulk ingredients plants in Bulgaria, Turkey and Hungary.
Tate & Lyle has also acquired full ownership of the more speciality-focused plant in Slovakia and has received a cash consideration of €240m.
The deal was first announced on 21 April 2015.
The Bulgaria, Turkey and Hungary facilities have a combined daily grind capacity of approximately 200,000 bushels. They produce primarily sweeteners and starches; the Hungary facility also produces ethanol for fuel, beverage and industrial uses.
At the time Chris Cuddy, president of ADM's Corn Processing business unit said: "With the coming end of sugar production quotas in the EU, the artificial cap on cereal-based sweeteners will be lifted. There will be tremendous opportunities in the new European sweetener market, including a particularly strong opening in Eastern Europe, where there is less sugar production."
Javed Ahmed, chief executive of Tate & Lyle said: "By re-aligning the Eaststarch joint venture we will focus in Europe on Speciality Food Ingredients, and our Bulk Ingredients will become a predominantly North American business with strong market positions and efficient, scale assets."
As part of the transaction, ADM will supply Tate & Lyle with crystalline fructose from the Turkey facility. In addition, Tate & Lyle will appoint ADM as the exclusive agent for the sale of liquid sweeteners and industrial starches produced by its EU plants.
Eaststarch, a 50-50 joint venture between ADM and Tate & Lyle, was formed in 1992.
Tate & Lyle shares were unchanged at 597p today. The company will release its interim results on Thursday.