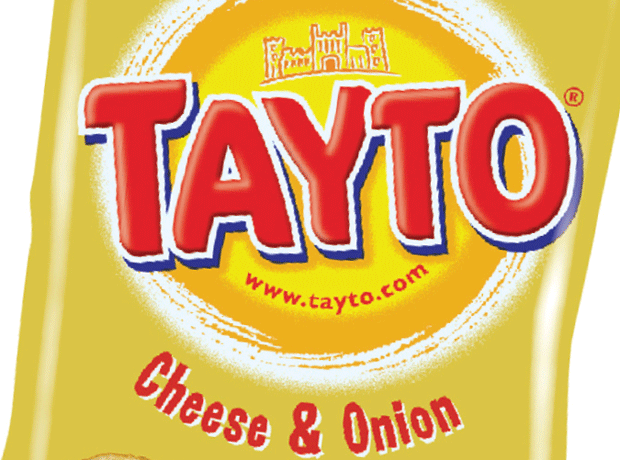 Three food and drink vending machine firms, which are subsidiaries of listed company Uvenco, have been rescued from administration saving 169 jobs.
Uvenco Limited, Snack in the Box Limited and Drinkmaster Limited appointed KPMG as administrators on 30 May.
Montagu Group Limited, an affiliate company of Northern Irish crisp-maker Tayto, has struck a deal to rescue the three companies from administration.
Subsidiaries of Montagu bought the trading business and assets of the three companies, which offered service, maintenance and rental of vending machines to public and private sector clients, both directly and via a franchise network across the UK and Northern Ireland.
Headquartered in Blackburn, the company also has sites in Coventry, London, Newport and Liskeard in Cornwall. All three companies are subsidiaries Uvenco UK PLC which, itself, has not gone into administration.
The AIM-listed company warned earlier this month that it was looking to sell off arms of its business as cash levels became dangerously low.
The company endured negative cash flow in recent months as it has struggled to offset a continued decline in sales.
In a trading statement, Uvenco, which has £1.6m net debt, said: "The directors will continue to operate the affairs of the Company in the short-term and discussions are underway with the principal creditor to allow the Company to satisfy its obligations as they fall due.
"Whilst the directors remain hopeful of a satisfactory resolution to these discussions, in the event agreement cannot be reached then an administration of the Company would be likely, with no value for shareholders."
Howard Smith, associate partner at KPMG and joint administrator, commented: "The companies had experienced declining revenues over a prolonged period, significantly impacting cash flows.
"Following an accelerated sales process, we are delighted to have been able to safeguard all 169 jobs with this sale of the business and assets. We wish the new owners well in the future."
Montagu recently purchased coffee and vending machine supplier, Cambridge Vending and last year purchased Leeds-based vending machine company Freedom Refreshments.
This week, the Tayto group expanded its portfolio further by buying a second popcorn brand, Northern Irish company Pop Notch.