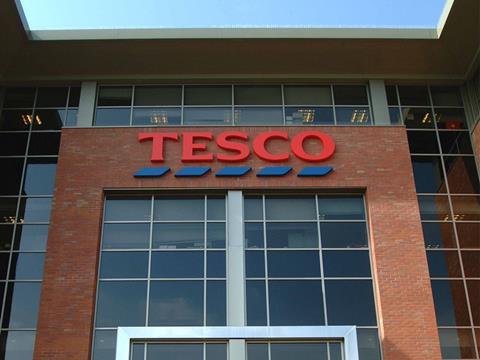 Veteran investor Warren Buffett has admitted his "leisurely pace" when it came to selling off shares in Tesco (TSCO) cost his firm Berkshire Hathaway $444m (£288.6m). It is one of the biggest losses in the US investment group's history.
In an annual letter to shareholders, Buffett said the after-tax loss from the Tesco investment represented about one-fifth of 1% of Berkshire's net worth.
Buffett, who is one of the world's wealthiest people, first picked up shares in Tesco back in 2006 before upping his stake to more than 5% by 2012, making Berkshire Hathaway the retailer's third largest shareholder.
The business magnate called the investment a "huge mistake" in October after a string of profit warnings and a £263m black hole in its accounts pushed Tesco's share value off a cliff.
Buffett told shareholders in his latest letter that in 2013 he had "soured somewhat" on Tesco's management team – led by Philip Clarke at the time – and sold 114 million shares as a result, realising a profit of $43m.
"My leisurely pace in making sales would prove expensive," he added. "Charlie [Munger, Berkshire' vice president] calls this sort of behaviour 'thumb-sucking'. Considering what my delay cost us, he is being kind."
Buffett continue to sell off shares in 2014 as Tesco's problems "worsened by the month". "The company's market share fell, its margins contracted and accounting problems surfaced," he said. "In the world of business, bad news often surfaces serially: you see a cockroach in your kitchen, as the days go by, you meet his relatives.
"We sold Tesco shares throughout the year and are now out of the position."
He added that Tesco has since hired a new management team and he wished Dave Lewis well.