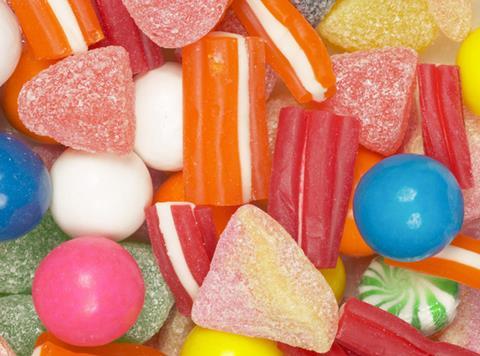 Turkish brand Bebeto has expressed its ambition to expand the UK confectionery category following its acquisition of Chichester's Dexters Confectionery.

The deal for an undisclosed sum, announced today, demonstrated "we're serious about delivering growth for both Bebeto and Dexters", said Bebeto UK commercial director Paul Simpson.

The Dexters product range, which included Star Wars-licensed SKUs, complemented the Bebeto portfolio and would "broaden our customer base and provide access to new channels, thus enabling us to grow our share of the UK market", he added.

Bebeto - part of Turkey's Kervan confectionery group - began trading in the UK in 2015 and launched a British operation the following year. Its products include jellies, liquorice and chewing gum lines, as well as the Candy Crush lollipop.

The portfolio reflected the key growth sectors and trends of the market, claimed Simpson, adding Bebeto intended to become one of the top five confectionery brands in the UK by 2020. NPD and marketing campaigns would be rolled out for both Bebeto and the Dexter during 2017, he said.