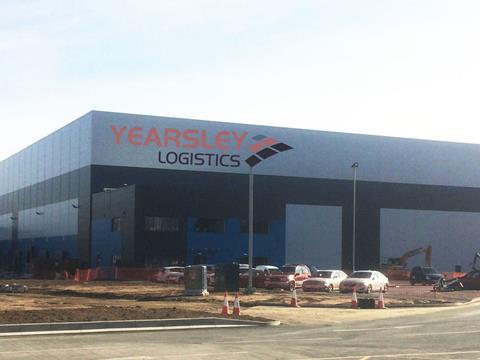 US-based Lineage Logistics Holdings has acquired Yearsley Group, the third-party temperature-controlled logistics provider, for an undisclosed sum.

The deal, which also includes national frozen food supplier Yearsley Food, was struck due to synergies between both businesses operating models, and would enable Lineage to better serve customers in the UK market as well as reinforce its international logistics capabilities, Lineage said.

"We see tremendous alignment between our two organisations, not only in our capabilities to diligently serve customers' extended supply chains, but also in our dedication to supporting a values-based culture that empowers our growing international workforce," said the company's president and chief executive officer Greg Lehmkuhl.

"Together, we are unquestionably the highest-calibre team in the cold storage space."

Jonathan Baker, Yearsley Group chief executive, added: "Our acquisition by Lineage is a tremendous opportunity for Yearsley customers and employees alike. Lineage's commitment to innovation and service is unmatched."
Rabobank and Latham & Watkins LLP acted as advisors to Lineage Logistics, while KPMG and Gateley plc acted as advisors to Yearsley Group.