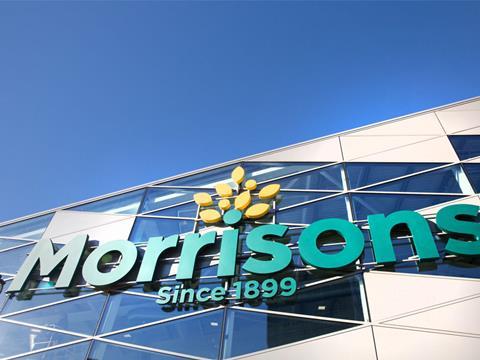 Morrisons is overhauling its own label budget lineup, with new packaging and prices cut to as low as 20p for some everyday food items.

The Savers range, which includes more than 250 SKUs at launch, sees the supermarket replace the majority of the M Savers lineup it launched back in 2011. Other lines are set to follow in the next few months.

It is the last major range to get a makeover to suit the Morrisons branding brought in as part of its fightback strategy. The supermarket's tree-themed logo appears on packs.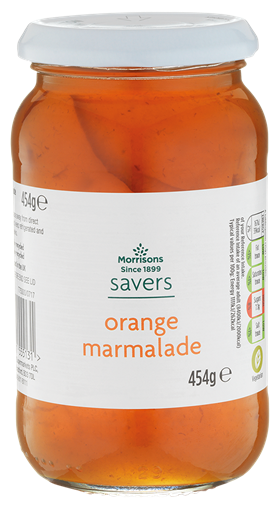 The revamped range includes products such as peas, cottage pie and spaghetti, which in some cases have been cut to below the price of products at discounters Aldi and Lidl.

The price drops price include orange juice from concentrate (one-litre), down from 65p to 55p, frozen cheese & tomato pizza (268g) from 65p to 60p, and a frozen garlic baguette (150g) from 37p to 30p.

Its Savers white sliced bread remains at 36p for a 720g loaf. This compares with Lidl's 40p for an 800g loaf and an 800g loaf at Aldi, which costs 40p.

Morrisons said it was still working on the redesign of other products among the range of more than 500 M Savers SKUs, which also includes items such as tinned vegetables and sauces.

It is seven years since the supermarket launched its M Savers range, which at the time replaced its Morrisons Value lineup.

Morrisons said the relaunch was aimed at "keeping shopping simple and saving customers money".