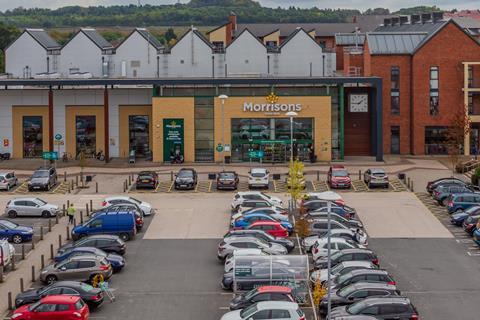 Morrisons has extended emergency immediate payment terms for smaller supplies until at least the end of January, a move it said would help suppliers cope with the recession.
In March, Morrisons became the first retailer to announce it would make faster payments until the end of May, to help small food makers and farmers struggling because of the impact of the pandemic on the supply chain. The move was followed by similar action from several other retailers.
The new extension would "continue to help them through the ongoing coronavirus pandemic and help provide stability now the UK is in a recession", said CEO David Potts.
"Suppliers and farmers have told us they face ongoing pressure and we want to be there for them during this challenging period," said Potts.
"We highly value the continued and consistent efforts of British farmers and small suppliers and want to say thank you and extend support where we can."