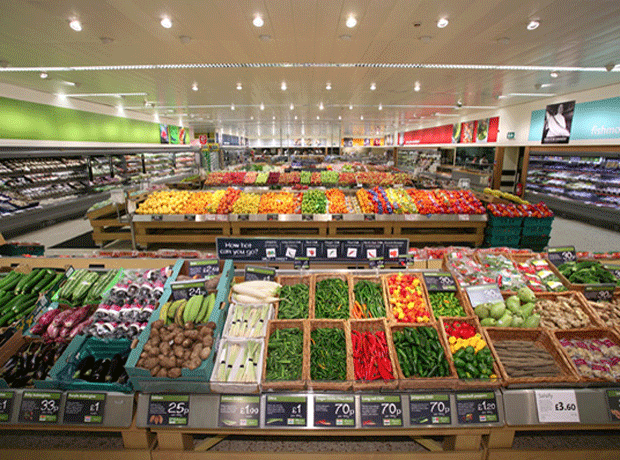 Morrisons is combining roles in its buying teams in a shake-up that has coincided with some managers leaving the business.

The Grocer has learned the supermarket has merged buying and trading manager roles into category manager positions. Morrisons said the move simplified the management structure, adding that no redundancies had been made.

However, Morrisons confirmed some members of its buying teams had left, including Connor McVeigh, trading manager for chilled food, who has joined McDonald's.

The shake-up follows a restructure at Tesco. Earlier this month, it made a raft of senior and middle management changes, resulting in 50 redundancies, including Tesco Mobile CEO Roger Fogg and digital marketing director Ian Crook.

As part of the restructure Tesco also rationalised its buying team, The Grocer understands.

One industry source said both supermarkets had needed to make changes. "It is a long time coming and in the case of Morrisons not unexpected following the arrival of a new group commercial director [Casper Meijer]," he said.

However, one supplier said the changes at both retailers had resulted in some confusion for suppliers. "You no longer know exactly who you are meant to be dealing with," he said.

Morrisons is also reportedly removing a layer of management at store level.

It emerged last month that the supermarket was stripping out a tier of supervisors and middle managers in stores.

Morrisons said it was trialling a new organisational structure in seven stores to create a simpler management structure and improve customer service. It insisted that there were no plans for widespread redundancies.