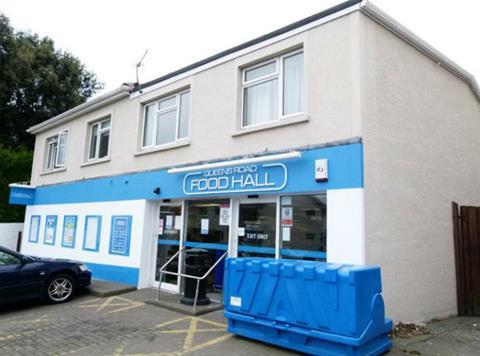 Morrisons has added Channel Islands retailer Sandpiper CI to its growing list of wholesale customers.

The supermarket giant has agreed a new long-term franchise and wholesale agreement with Sandpiper, the largest retailer in the Channel Islands.

The group owns 43 mini-supermarkets across the islands, 24 of which will be converted to the Morrisons Daily fascia and will be supplied with both Morrisons own label as well as branded grocery products.

As part of the agreement, Morrisons will also supply its recently revived Safeway range and branded products into 12 of Sandpiper's other fascia stores.

"We are pleased to be announcing a partnership with a strong franchise partner in Sandpiper and the opportunity to bring Morrisons quality and value to customers in the Channel Islands," said Morrisons wholesale director James Badger.

"As Morrisons becomes broader and stronger, our brand is becoming more accessible to more customers."

Sandpiper's CEO Tony O'Neill said: "This is a significant step-change for our food retail operation. All our mini-supermarket Food Halls will be converted to the Morrisons Daily fascia, which will entail a seven-figure store upgrade investment programme. This new agreement will also be good news for local consumers. The Morrisons scale will help us to save on our operating costs, which we can pass on to our customers by lowering food prices as each store is converted.

"We're also looking forward to introducing the 'Morrisons Makes It' products. Morrisons is unique in making more than half its own fresh food products, including: fish, meat, bakery and fruit & veg. They're also British farming's biggest supermarket customer, allowing our customers access to Morrisons-branded fresh meat, which is 100% British."

Sandpiper said a 12-month store conversion programme would begin in late spring, creating about 100 jobs. There is no official date yet for when the Safeway products will go into stores but O'Neill confirmed the one year exclusivity deal that McColl's currently enjoys in mainland UK does not apply to the Channel Islands and as such Safeway products will be on shelf later this year.