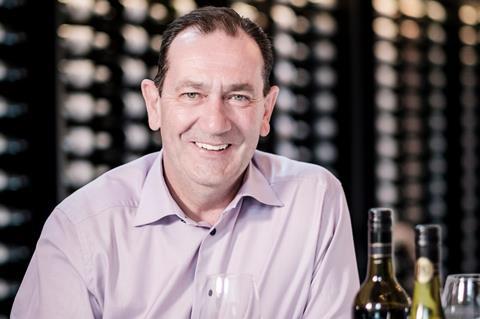 Accolade Wines boss Ade McKeon is stepping down, The Grocer has learned.
McKeon joined the business as UK general manager in 2017 and was promoted to regional Europe MD amid a review of the business last year.
A new MD for Europe has been appointed, who will take the reins in August, but their identity is not yet clear.
Confirming the news, an Accolade spokeswoman said it was part of "important changes to its European leadership team that will enable the company to take advantage of significant growth opportunities in its biggest market".
The new boss had "extensive" experience "growing fmcg and alcohol businesses in the UK, Ireland and Europe, while building an excellent team culture focused on delivering results", he added, but "cannot yet be named while they transition out of their current role", she added.
Accolade COO Robert Foye thanked McKeon for "his commitment to the company and the results achieved over the past four years, including leading the successful integration of the UK and European operations in 2019".
Prior to joining Accolade, McKeon was brand director at Asda.