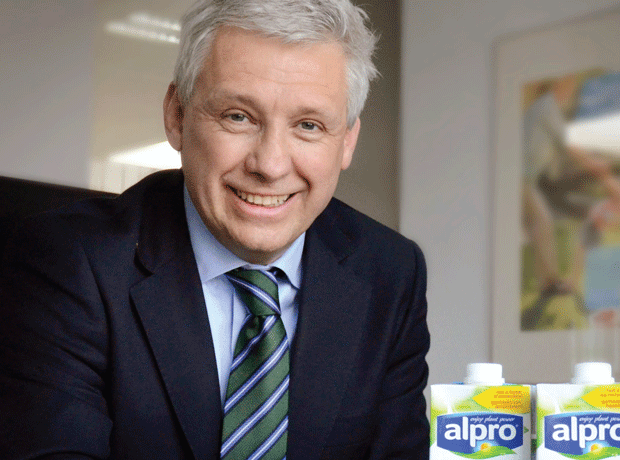 Alpro's long-standing CEO Bernard Deryckere will stand down at the end of the month, to be replaced by the dairy alternative brand's former vice president of customer development Sven Lamote.

Deryckere will leave the brand after 16 years at the helm, said Alpro, during which time its turnover increased six-fold.
Alpro's CEO position is being phased out while Lamote steps into the newly created role of general manager, which takes on management responsibility.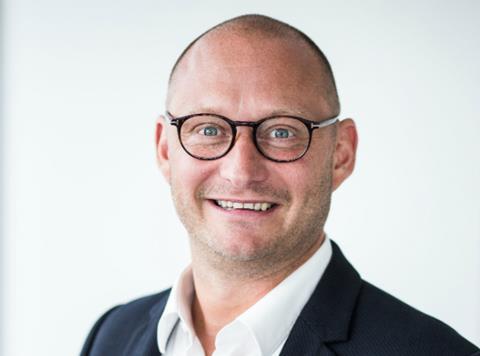 It comes amid a management restructure at Alpro following the acquisition of its parent company WhiteWave by French dairy giant Danone earlier this year. That restructure also saw Alpro UK & Ireland commercial director Sue Garfitt promoted to Lamote's former VP of customer development role in October.

Lamote will be tasked with delivering Alpro's "next stage of growth", it said.

"Bernard facilitated the integration between Alpro and Danone, creating the right environment for plant-based to accelerate," the brand said. "Danone now wants to increase momentum by combining Alpro's expertise with the distribution network and geographical footprint of the company, both in Europe and beyond current core markets of Alpro."