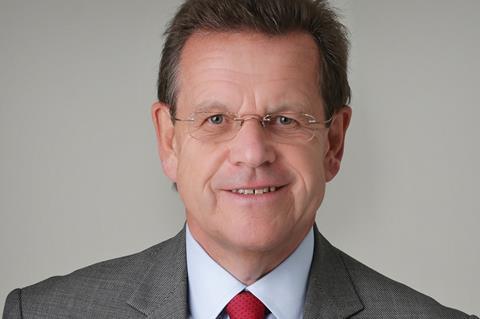 The British Frozen Food Federation has named Richard Harrow as its new chief executive.
Harrow is a veteran of the frozen food industry, having spent 22 years as managing director of Freiberger UK, building the business to become the country's leading supplier of own-label frozen pizza.
A former chairman of the Pizza, Pasta & Italian Food Association, he helped the sector navigate the 2017 salt targets for retail pizza with the Department of Health.
Since 2017, Harrow has worked as a consultant to private-label food suppliers.
He has taken over as head of the BFFF after previous chief executive John Hyman chose to return to the food and drink private sector. He spent three years leading the federation, introducing new events including the People Awards and annual Technical Seminar, as well as new member benefits such as HR support and advice on tax and insurance.
"I'm really proud of what the BFFF team has achieved in the past three years, and I'm glad to have played a role in the development of one of the most respected trade associations in the food industry," said Hyman, a former UK group commercial director at Adelie Foods. "It's been very enjoyable, but it's time to return to industry."
Harrow underlined the necessity of the BFFF to its members "at a time of major economic challenges and political uncertainty".