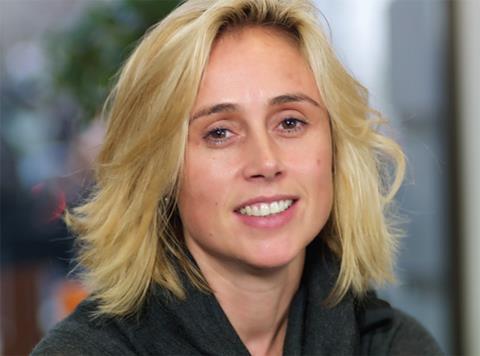 The Co-op's customer director Jemima Bird is set to leave the business at the end of August after 18 months in the role.

Brand expert Bird took on the role as interim customer director in March 2016 after senior marketing executive Rick Vlemmiks, who was due to take up the role in November 2015, backed out due to family reasons.

Bird was originally due to only spend six months in the role, which was only an interim arrangement.

She will continue to work with the Co-op for two days a week leading a number of strategic initiatives and providing ongoing customer director oversight to the food team. She runs her own brand consultancy and has been building her own cloud-based creative agency, Finch, which is set to launch in the autumn.

The Co-op will now start the recruitment process for a new customer director.

Bird began her first stint at the Co-op in 1996 and stayed for 11 years in roles including director of brand marketing.

In 2008, she left to became marketing director of Musgrave Retail Partners GB, then owner of Budgens and Londis, before venturing outside the sector in February 2010 to become marketing director of Tragus Group, the restaurant operator behind Bella Italia and Strada.

Bird rejoined the Co-op in January 2016. During her time at the company she supported the rebrand of the Co-op and the relaunch of its membership, as well as defining its customer proposition 'Closer to You' and communicating its launch of 100% British fresh meat.