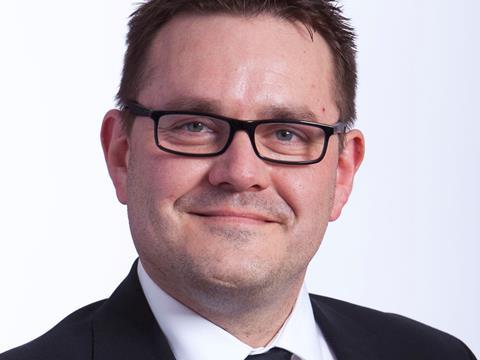 Darren Jones has been named the new commercial director of meat supplier ABP UK.

Jones started out as a tea boy at ABP Northampton and has since held a variety of roles at the company, including commercial manager and general manager for ABP Doncaster.

ABP UK said he bought "a range of skills and experience" to the role "as well as a complete understanding of the company".