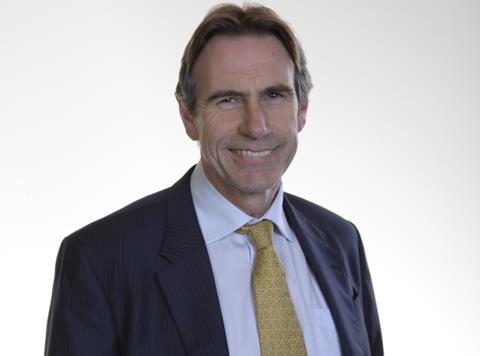 Majestic Wine has appointed David Stead as an independent, non-executive director.
Stead, previously CFO of home furnishings retailer Dunelm and finance director at Boots, will take up the role from 1 November. He is also a chartered accountant, having spent an early portion of his career with KPMG.
Stead would bring "significant retail and financial expertise" to the board, said Majestic chairman Greg Hodder. "I am confident his background and experience will fit well with our existing directors' skills and support the group as we transform into a growth company."
It follows the rollout of a new "more interactive" website for the retailer this month, which introduced new 'buy it again' ratings for consumers, which will be used to decide which bottles remain in the range.
It is also transitioning more than half of its stores to a new 'franchise-lite' model, by which store managers who transition to 'franchise-lite partners' are given more control over their stores and the chance to up their earnings. CEO Rowan Gormley said this move would prevent successful staff leaving the company or pursuing office-based roles