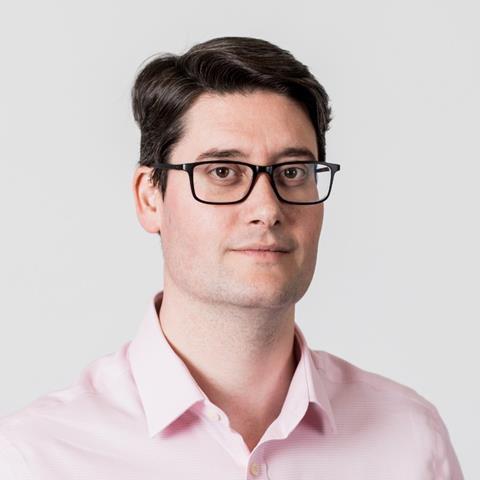 EY-Parthenon has appointed retail specialist Duncan Brewer as partner to its consumer products and retail team.
Brewer brings 14 years' experience of UK and northern European retail and joins from strategy consultancy Oliver Wyman, where he headed the UK retail team.
He specialises in advising consumer-facing companies how to better understand and meet their customers' needs through data, analytics and digital tools.
"I'm very excited to be starting the next chapter of my career at EY-Parthenon, helping build a world-leading retail practice that helps our clients answer the toughest questions they face," Brewer said.
"Disruptive technologies, new business models and agile market entrants are revolutionising the way people shop, what they buy and how they live. Now, more than ever, consumer products and retail companies must embrace data-led decision making and radical innovation to allow them to thrive over the long term."
Mona Bitar, UK&I managing partner of consumer at EY, added: "Duncan's innovative approach to helping clients tackle the most interesting and challenging business problems, firmly puts data at the heart of decision-making to ensure businesses have the agility to respond to market changes."
EY-Parthenon is Ernst & Young's global strategy consulting arm.