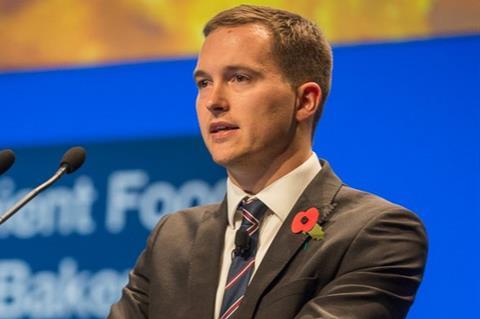 Bakery supplier Bells of Lazonby has appointed former Aldi group buying director Tim Conder as its new managing director.
Conder steps into the role of Michael Bell, who is moving into new role leading the company's supervisory board, which is comprised of both second and third generation Bell family members (Michael Bell himself is a second generation member).
Prior to becoming Aldi's group buying director, he gained experience of the bakery sector as its buying director for bakery. Before Aldi, Conder also worked for Tesco, where we was a category buying manager for bakery.
Bells of Lazonby had "a fantastic history built on quality, innovation and brilliant people", said Conder. "I see huge potential for that to continue and strengthen and I'm excited to work with the team on making that happen."
He had "been amazed at the service levels that have been achieved during the pandemic and how the business has tackled supply chain problems", he added
The appointment comes as Bells of Lazonby had "doubled its capacity in free-from bakery in the last 12 months and won a host of major new customers for its flagship brand We Love Cake and private label portfolio", said the business.
In his new role, Michael Bell would "focus on the company's long-term sustainability impact agenda and investment, focusing on engineering projects and manufacturing efficiencies within the business", it added.
Conder was "the right person to lead our business in its next phase of ambitious growth in all the channels and countries we operate in", said Bell.