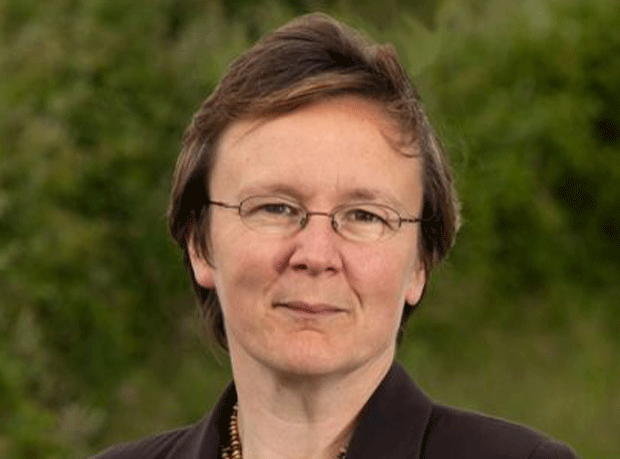 Former FSA CEO Catherine Brown has joined the board of food waste charity the Hubbub Foundation as a trustee.

Brown joined the charity - which has gained recognition for its community fridge scheme - last month. Hubbub CEO Trewin Restorick said he was "delighted" to welcome her to the team to share knowledge of running organisations and governmental bodies.

"As we diversify from food waste, Catherine's industry expertise and experience engaging with decision-makers will be instrumental in bringing our plans to life," he added.

Hubbub has received funding from the Wellcome Trust for a new scheme urging those with a meat-intensive diet to consider alternative sources of protein, said Restorick. The Meat Your Match campaign is set to begin in early 2018, helping health-conscious gym-goers to consider the environmental and health impacts of high meat consumption.

Brown said: "I come to this role with a background in intensive governance. At the FSA, we did a lot of work on promoting behavioural changes to make healthier choices for people and the environment."

Brown resigned from the FSA in November 2016 after a four year tenure largely defined by the horsemeat scandal in 2013, shrinking government budgets and the campylobacter in chicken crisis. Since her departure, Brown has taken on non-executive director roles on boards including the Newport-based Aneurin Bevan University Health Board.

Hubbub has a network of community fridges across the country where retailers, suppliers and members of the public can donate surplus food for redistribution. It currently has 30 fridges, with a further 50 planned over the coming year as part of a Sainsbury's partnership.