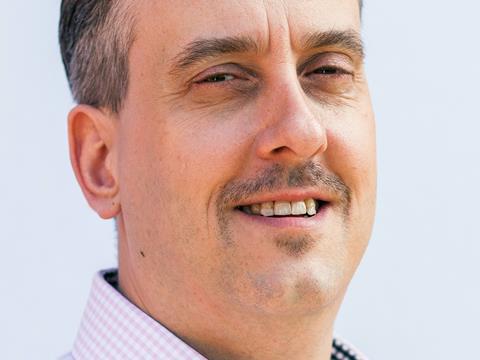 A former veteran Sainsbury's buyer is writing an online book on how suppliers could learn to make better use of GSCOP.

Darren Smith, who worked as category manager for frozen foods, chilled convenience foods and produce at the retailer before forming his own training body, Making Business Matter, said he hoped to help reverse widespread ignorance about the code.

The new ebook, which will be published next month, asks why, according to the GCA survey by YouGov, 76% of direct suppliers still don't understand the code.

"Yet we've still got between 5% and 25% of any major supermarket rarely complying with the code, according to the Adjudicator," added Smith. "In 2015 there were less than 0.0002% arbitrations, which either means the major supermarkets are doing a great job at resolving disputes, or suppliers are still too afraid to come forth."

Adjudicator Christine Tacon has claimed retailers are wiping the floor with suppliers in negotiations because of a lack of training.

The YouGov survey, on behalf of the GCA, showed that nearly 70% of suppliers had received no training in the code.