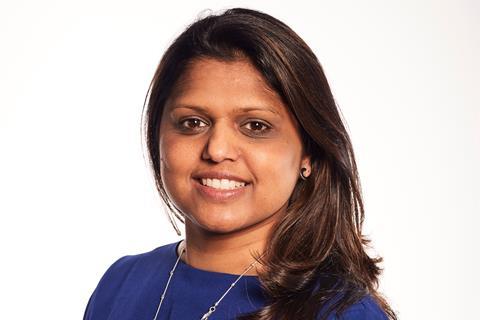 AB InBev has promoted Jessica Markowski to sales director for convenience and wholesale.
Markowski, formerly account controller for convenience and head of trade marketing at the brewing giant, joined AB InBev in 2008, and has worked across its UK and European business. Prior to joining, she put in stints at Reckitt Benckiser and Bacardi Brown-Forman.
She said: "I'm excited to progress into this new role, helping to increase the presence of our brands in retail and wholesale outlets across the UK. The shopper's behaviour is changing: consumers now shop more regularly, and the location, accessibility and breadth of choice available in convenience stores cater to these needs."
It comes a matter of months after AB InBev appointed former Netherlands country director Martin Yntema as its new UK off-trade sales director amid a raft of changes to its senior management.
Oliver Devon, formerly its head of commercial, was also made planning director for the UK & Ireland. Its UK boss, Paula Lindenberg, started her tenure at AB InBev's helm in January following the departure of previous UK & Ireland president Jason Warner.