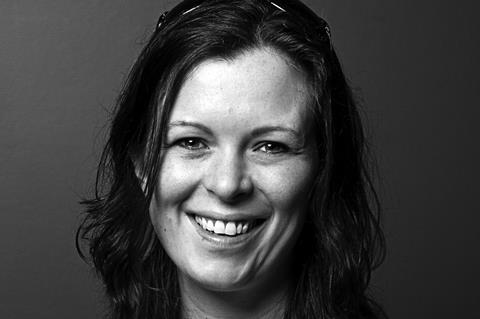 Unilever healthier snacking brand Graze has named Joanna Allen as its new CEO, replacing Anthony Fletcher.
Allen has joined from Unilever's beauty & personal care division, where she was global brand VP of Rexona deodorant (known as Sure in the UK). Over two years, she "accelerated the relevance" of the brand and "launched breakthrough innovations with differentiated technologies" according to the Anglo-Dutch supplier.
She took her first position at Unilever in 2015 as global brand director for Hellmann's, rising to global brand VP the following year. She led the reinvention of the brand's business worldwide, establishing it as major part of Unilever's Sustainable Living Brands offer and extending it into vegan and organic variants.
Prior to Unilever, Allen spent nine years with The Coca-Cola Company in the US and UK, in roles including director of marketing for the Burger King customer team and global brand director for Coca-Cola.
At Graze, she has taken over from Fletcher, who has left to work on a new project – the details of which will be revealed later. "The right thing is not to crowd out the new CEO with any new news from me," he told The Grocer.
Fletcher spent 11 years at Graze, joining from Innocent Drinks in 2009 as head of marketing, sales & innovation, before becoming CEO three years later.
During his leadership, he oversaw the direct-to-consumer brand's 2013 expansion into the US, its debut in UK retail in 2015, and last year's £150m acquisition by Unilever.