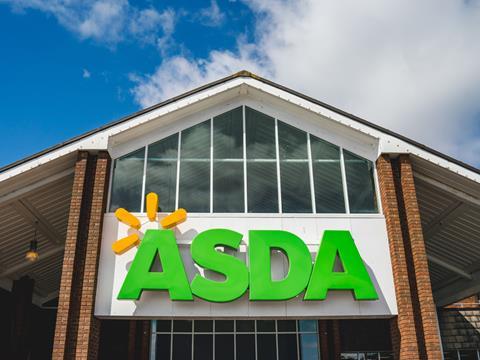 Asda chief merchandising officer, Jesús Lorente, is to leave the supermarket giant, just six months after taking over the role.

Lorente joined the supermarket in July 2017 from French retailer Carrefour, in what was his first UK job.

He was billed as a key figure to help Asda CEO Roger Burnley breathe new life into the struggling retailer.

But in a tersely worded statement this afternoon, Asda said Burnley had announced his departure to staff.

Industry sources suggest, despite Asda's improved sales performance, Lorente had clashed with CEO Burnley and struggled in the sales role.

Former retail director Anthony Hemmerdinger will take on a new role, SVP - operations, in a move that will also see him take charge of Asda's logistics and supply functions, with other commercial departments reporting directly into Burnley.

It represents a swift rise and fall for Lorente, billed as one of the saviours of Asda, when it was announced last year he would be given the role after the retirement of merchandising boss Andrew Moore.

Lorente took over on 1 January at the same time as then chief operating officer Burnley replaced Sean Clarke at the helm as president and CEO.

Lorente had been a key player at the Spanish arm of Carrefour for the past eight years, working across roles in the supply chain, logistics and innovation, and most recently as chief merchandising officer.

However, there had been signs that Burnley was unhappy with his management structure.

In May he announced former George managing director Nick Jones would become SVP, MD George and general merchandise, reporting directly to the CEO.

He said the move would allow Lorente, Asda's chief merchandising officer, who was previously Jones' boss, to focus on the food side of the business.

Sources stressed that the departure of Lorente was not related to the proposed merger between Asda and Sainsbury's.