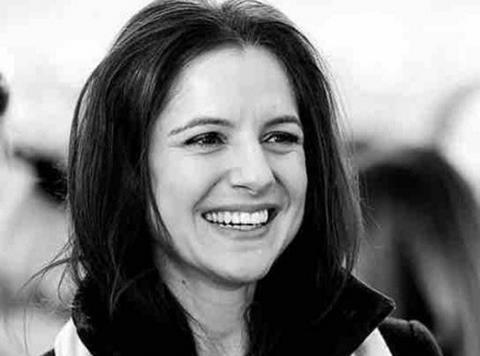 Hardys owner Accolade Wines has appointed former Noble Foods brand manager Lydia Freeman as marketing manager.
Freeman, who oversaw Noble's Happy Egg Co brand, took up her new role at the wine giant this week. She will lead Hardys marketing team, and oversee Accolade's fledgling Jam Shed brand.
Prior to Noble Foods, Freeman worked for Allied Bakeries and GlaxoSmithKline in brand and marketing roles.
Accolade was "delighted" to have enlisted her, said its marketing director David White. "She will bring a wealth of experience and a fresh perspective to the business, and will be responsible for taking our lead Australian wine brands, particularly Hardys, to the next level."
It comes as The Grocer revealed earlier this month Accolade could be poised to take Hardys into the fast-growing alcohol-free wine category. Accolade applied to register a new class 32 trademark for the brand spanning alcohol-free and de-alcoholised wines with the Intellectual Property Office.