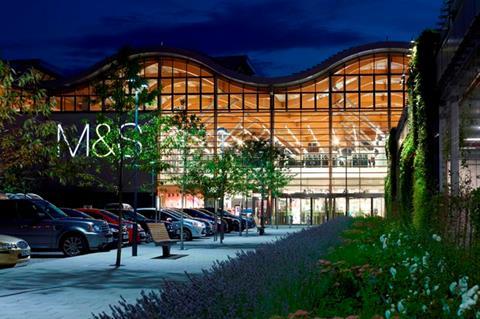 Marks & Spencer is looking for a head of data science as part of its vision to become a digitally-led business.

The new recruit will be a senior data science leader in the business with responsibility for establishing the retailer's data science vision and strategy, according to a job advertisement posted by chief digital and data officer Jeremy Pee on LinkedIn.

Duties in the role include introducing machine learning to several areas of the business, striving to automate and generate new revenue opportunities, and utilising cutting-edge data science and machine learning techniques.

It requires designing a data science roadmap, implementing a culture of innovation, and contributing to the retailer's data-driven goals. The chosen candidate must also have strong stakeholder management skills, a proven track record of building and leading high-performing teams of data scientists and researchers, and experience delivering successful and high-value data science initiatives within an organisation.
M&S will provide 'significant resources' for the new team member to help grow its digital capabilities and utilise cutting-edge data science and machine learning techniques.

They will also be tasked with building a data science team of 15 to 20 people, and will report directly to the board.

The annual salary for the role has been advertised as between £175,000 to £200,000.

M&S's endeavour to become digitally-focused has already seen it look to enrol more than 1,000 staff into its own data skills academy, partner with retail and consumer investment company True to access innovations and technologies, and hire Pee as its first chief digital and data officer in December 2018.