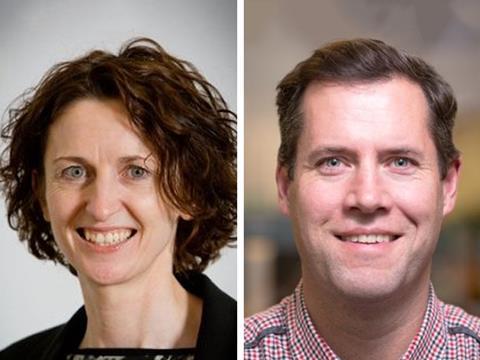 Graze has appointed Mark Wood and Louise Patterson as its chief technology officer and chief people officer, respectively.

"I'm very excited about the potential of the Graze brand and the ongoing work it is doing to bring technology and creativity together to make waves in the food industry," said Patterson, who previously worked at Camelot, PepsiCo, and Findus.

In his role, Wood, who held the same position at optical retailer MyOptique, will drive technology-focused initiatives across the business to "propel the company forward", Graze said.

"I'm delighted to be part of this story and am excited about the possibilities and opportunities going forwards for us," added Wood.

Graze CEO Anthony Fletcher said the pair would bring a wealth of knowledge to the company.

"Graze has always been a leader in the healthy snacking market, and with the help of Mark and Louise we'll be able to continue this growth trajectory and maintain our position at the forefront of the industry," said Fletcher.