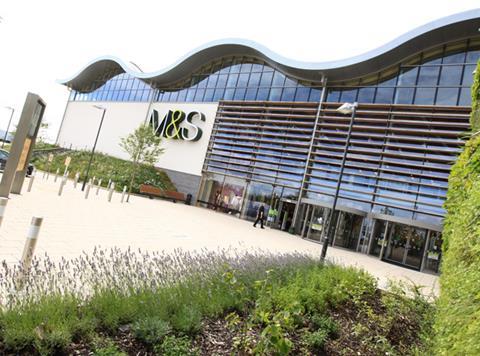 M&S has appointed consumer goods consultant Melanie Smith in the newly created role of strategy director.

Smith, who has worked as a strategic consultant for the likes of SAB Miller, will start the role next month.

The new role is designed to "look forward and develop future growth opportunities as we continue to recover the business", an M&S spokeswoman said.

Smith joins from the position of managing director at her own boutique advisory and investment firm, which has advised leading global retailers and packaged goods companies.

Prior to that, she worked as global marketing and strategy director for Bupa from 2013 to 2016.

She has also racked up experience at TalkTalk and consultants McKinsey & Company, where soon-to-be M&S chairman Archie Norman began his career.

Smith's appointment comes amid a shake-up of the M&S board. Last month, M&S brought in Halfords chief executive and McDonald's veteran Jill McDonald to head its clothing, home & beauty division. It also appointed Asda veteran Archie Norman as chair.